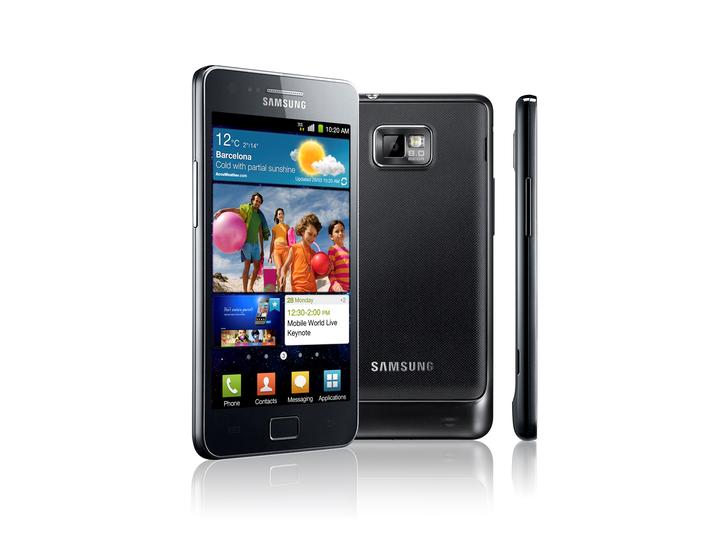 Techradar
repoted that Samsung Galaxy S2 HD is already lined up for a US release.However,we're still in doubt about its release in UK as some report suggested that Samsung Galaxy S2 HD will not be arriving on these shores.
The Galaxy S2 HD features nearly identical specs as the original Galaxy S2 including a 1.5 GHz dual core processor, 8MP camera and more, except 4.65 inch HD touch screen.
As Samsung is expected to unveil the Galaxy S3 at Mobile World Congress in February, it would make a lot of sense that the S2 HD would be set to launch before this.Good news for Australian -
MobiCity Australia
is offering pre-order for unlocked S2 HD at $749.
If you have enjoyed this article feel free to 'Like' our
page
.